Thinking of ways on how to make this father's day a memorable one for your dad? Wanna make him feel special and grow your bonding with him? Here's a list of the best things to do on father's day so as to fully utilize it and make the day count for him! These father's day activities will definitely get you both closer than before!
1. Paintball
Looking for some fun activity to eliminate the monotonous motions for your daily life? Challenge him to paintball! It's a great activity to build your interpersonal skills and your connections with your father.
2. Camping
Your father loves adventures? Take him to the woods! Camping allows you to not only reconnect with your dad, but also with nature! The peaceful atmosphere will help you both relax, reduce your mental stress and enjoy the serenity of nature!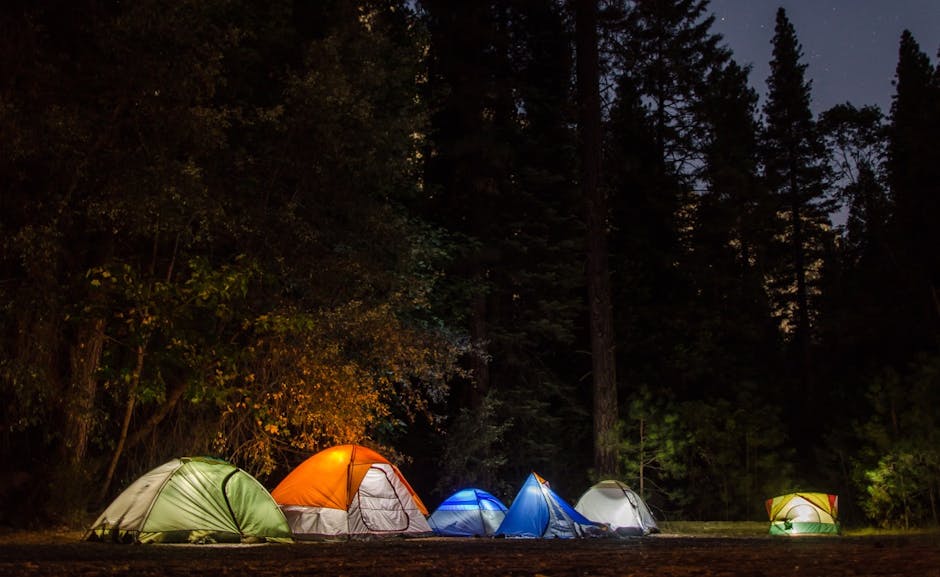 3. Switch roles
Swap up temporarily! Switch role with your father for a day. Let him be the kid and you be the dad! This father's day activity will be the most productive one and will let you both understand each other. Your connections and bonding will be much better than before.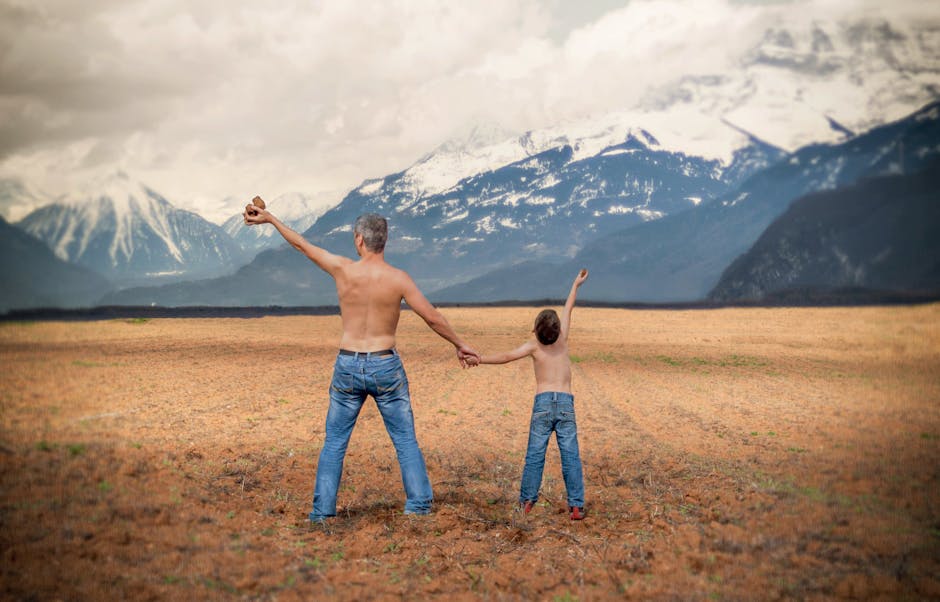 4. Go-Kart
Go race with him in open air! Go- Kart can be one of the most fun father's day activities. It doesn't need any prior experience, and is a major confidence booster. The laughs and the incidents shared will be rewarding for your connections with your dad.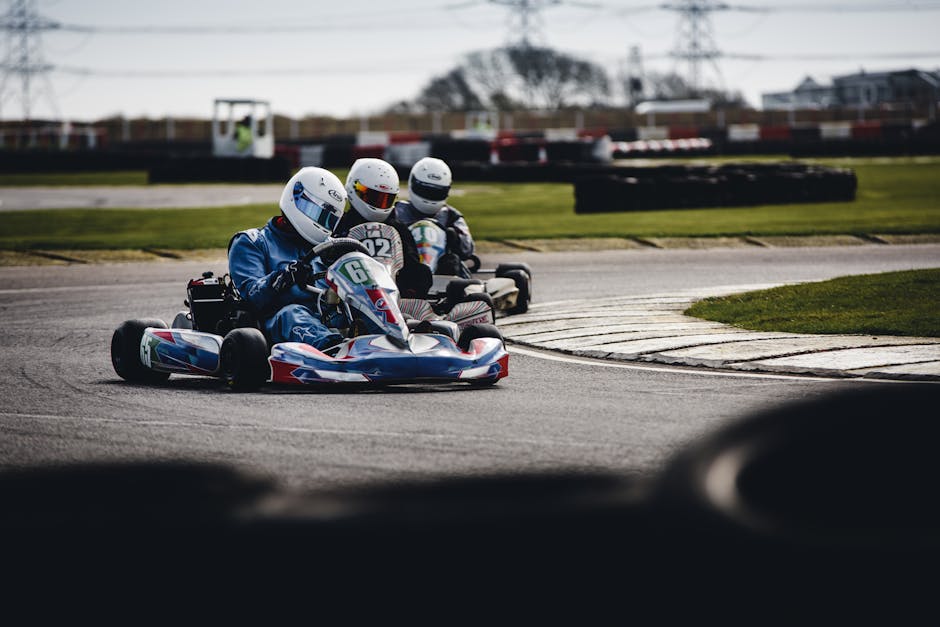 5. Cook Together
Choose a recipe that your dad loves and cook it with him. Time spent in kitchen helps in developing a close bond. While cooking, encourage him to talk about his favorites. You'll get to know him really well.
6. Bowling
Take him to unique sport which blends hobby with competition. Bowling has one of the longest and richest histories of all sports! This will help you build your fellowship with your father which comes with many other health benefits too!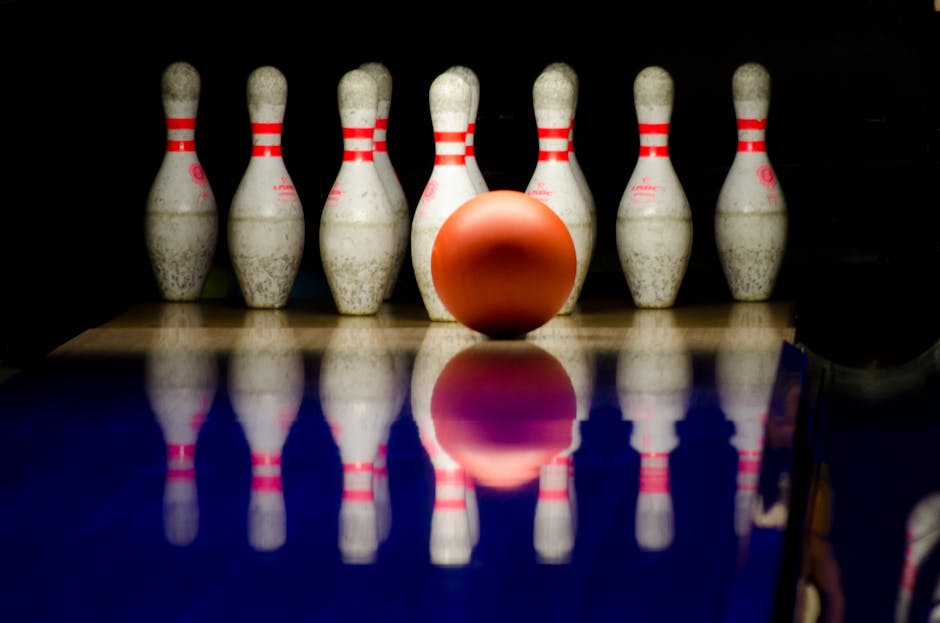 7. Fishing
The perfect father's day activity which can be a hobby, profession or skill! Fishing has the power to bring people together to have fun, bond and learn. This can be one of the best stress releasing things to do on father's day.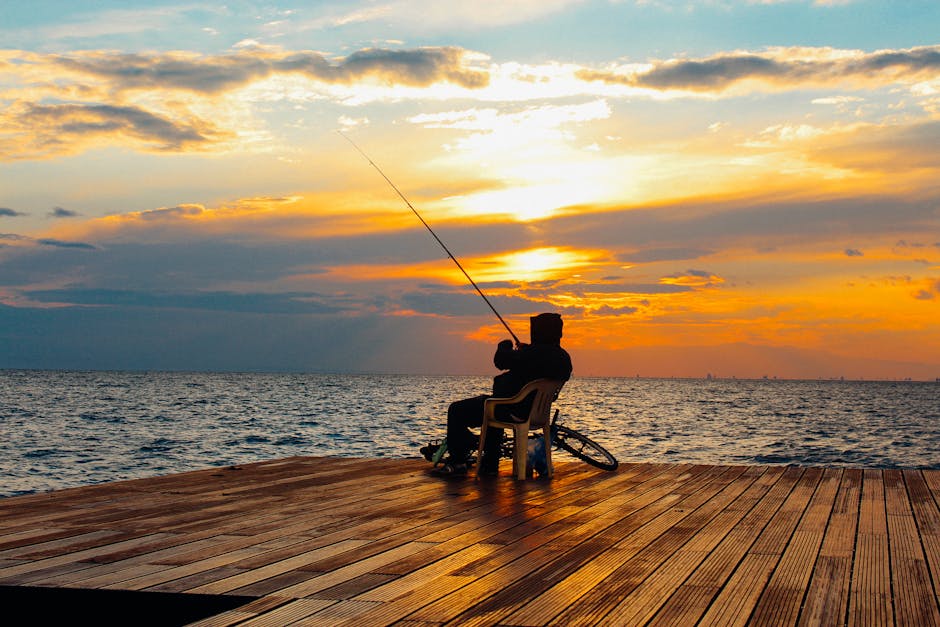 8. Hit the amusement park
An amusement park is the perfect way to let your dad escape from his day to day worries! Go crazy with him! Do all the fun rides and activities. Bring him back his childhood, and this will make him happier than you can ever imagine!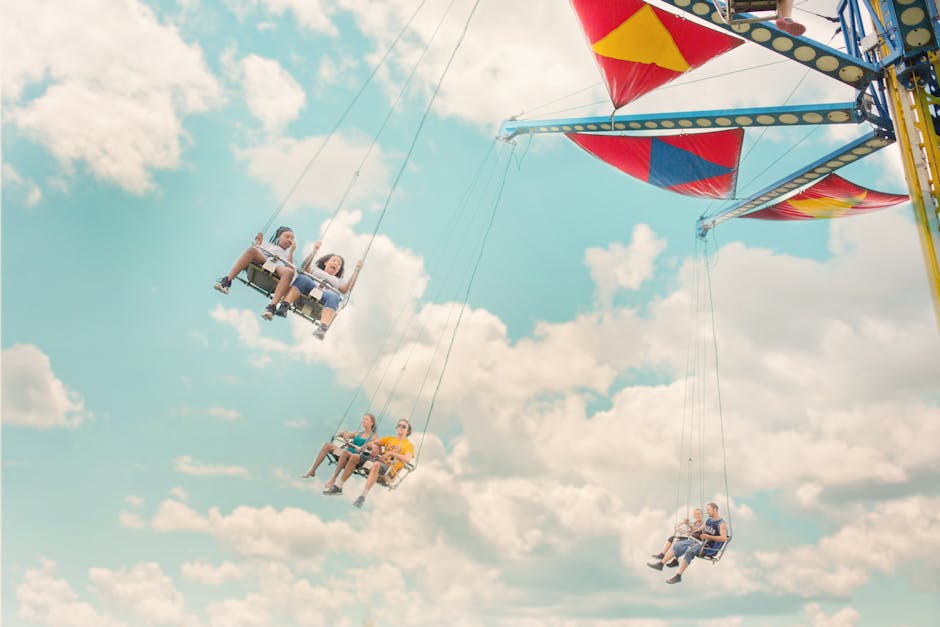 9. Golf or Mini-golf
Take him to the gentleman's game, Golf! Being in an outdoor area where you can interact with others and share your interests in a great way to forget any troubles! This father's day activity can enhance your and your dad's mood up to levels unexplained!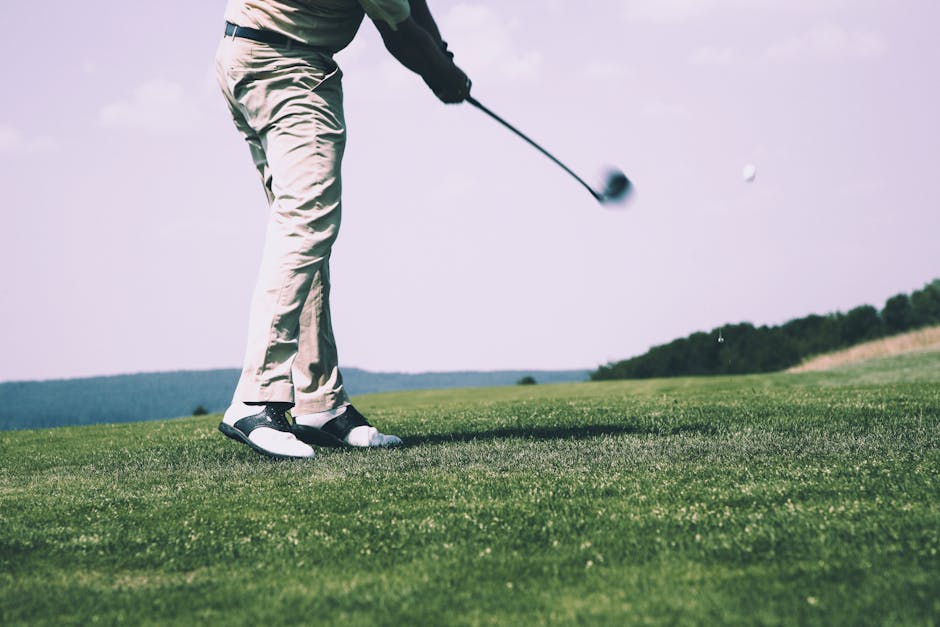 10. Drink beer together
The best memories are made when you drink with your dad! This is both relaxing as well as fun. You'll have a memory to cherish forever.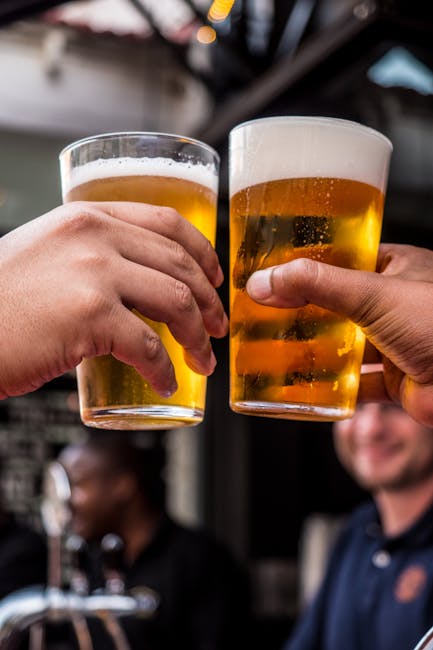 11. Walk to the spa
Let the most important man in your life escape into another world and relax! Give him the 'me' time he has always wanted. A spa will definitely recharge him and you'll see him much more happier than before.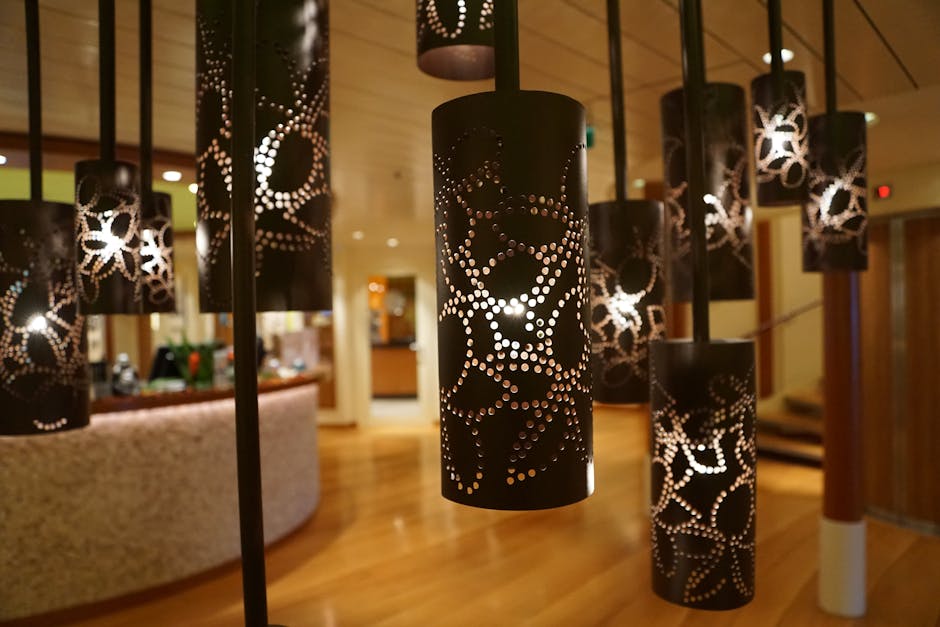 12. Create a Scavenger / Treasure hunt for him
Give him the universal joy of discovery! Solving a mystery, cracking puzzles and throwing knowledge upon the unknown is a fundamental drive! He'll be instantly refreshed and nourished by finishing his treasure hunt.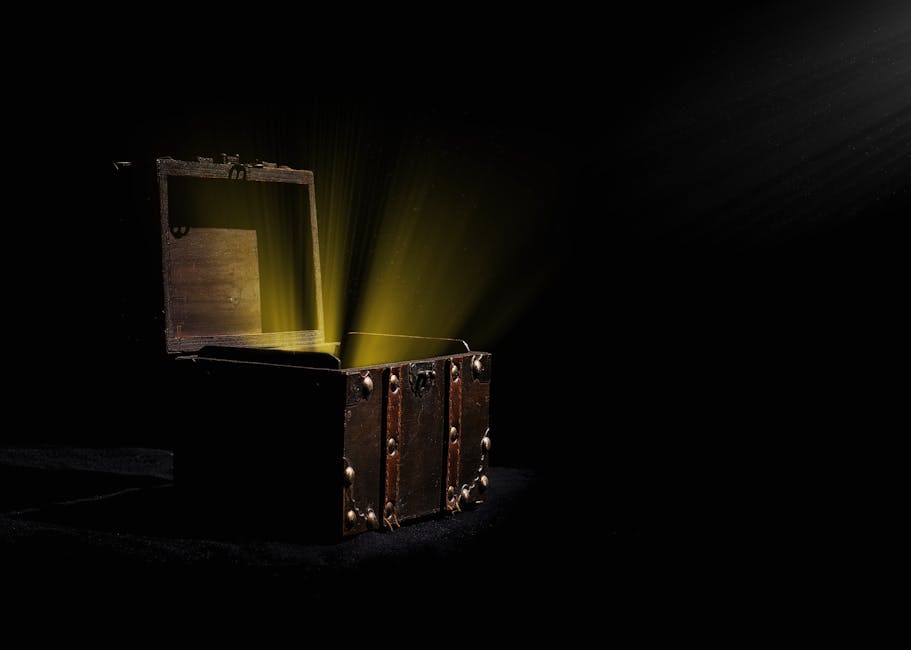 13. Finger Painting
Indulge with him in kid like activities and see the child in him being happy! Finger painting provides an unparalleled freedom of self- expression, and you both will feel rejuvenated.
14. Movie- Marathon
Don't want to go out and have a good time at home? Go for watching movies with your father in a relay. This will strengthen your bond, and promote togetherness. Make sure to select the movies according to his interest!
15. Go to the pool
Swimming is one of the best recreational father's day activity which includes numerous health benefits as well. A swimming pool is a delightful place to spend time together and build your bond.