To keep one's body and mind healthy and in the best of spirits, one must inculcate in his/her habits some kind of physical activity. Be it regular exercise,sports or yoga, something is necessary. When it comes to yoga vs gym and deciding which one is the ideal for you, you need to look at the pros and cons of both.
Recently, yoga has been gaining popularity in almost all the parts of the world. Developed by Indian saints, the technique has immense benefits over regular gym.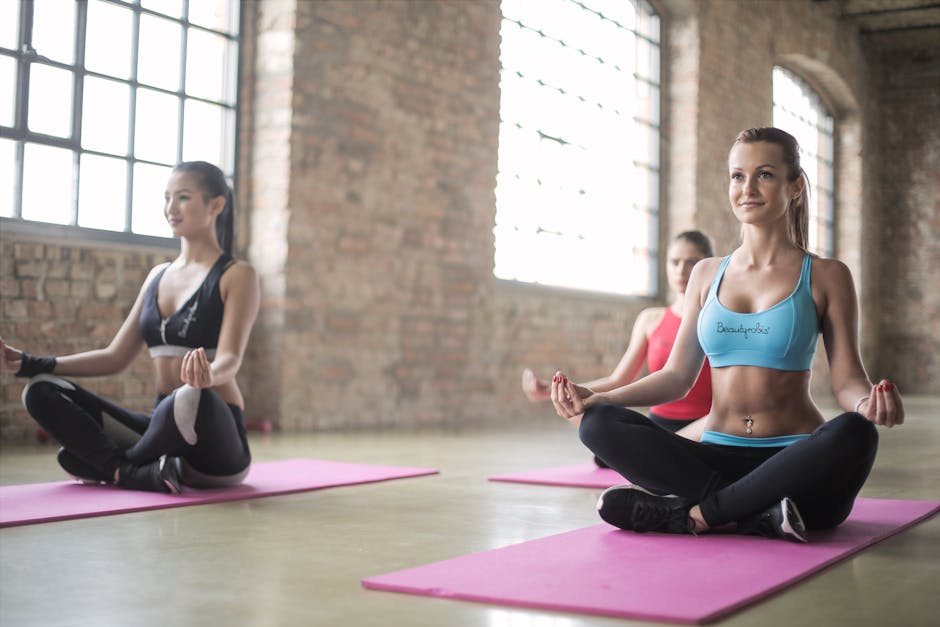 Some of the benefits or advantages of yoga are-
1. Yoga benefits not only externally but also internally-
The best advantage of yoga is that it not only develops your body physically but also makes your cardiovascular system, digestive system, circulatory system, etc. work in proper coordination with each other. In other words, it gives you complete control over your mind and body, which minimizes the chances of diseases.
2. Yoga saves your money-
Practicing yoga involves almost negligible investments. Whereas for a gym, you require a lot of equipment which comes with regular repair needs. In yoga, all you need to practice is you! The returns on investments involved in yoga vs gym are far better!
3. Yoga is kinder to the body- 
Yoga asanas involve actions which your body allows you to do rather than lifting excess amounts of weight which can cause severe injuries too. This doesn't mean that yoga is not intense. It pushes your muscles to their limits but just to develop them and not injure them.
4. Yoga can be practiced anywhere-
Doesn't matter whether you're at home, school, office, garden or even on the streets. You can strike poses anywhere you want, unlike gyms which require a highly dedicated equipment-ed arena. In the accesibility fight between yoga vs gym, yoga is definitely a winner.
5. Yoga teaches acceptance-
Yoga is all about self-acceptance. It helps you embrace the glorious mess that you are. With all your strengths and weaknesses, yoga makes you believe that you're perfect!
6. Yoga is more efficient-
Why spend more time working on each part of your body separately when you can work for each one of them together, and do it all at once. Lifting your own body weight is far more efficient than lifting artificial weights in the gym. Be it yoga or gym, efficiency is all that people strive for!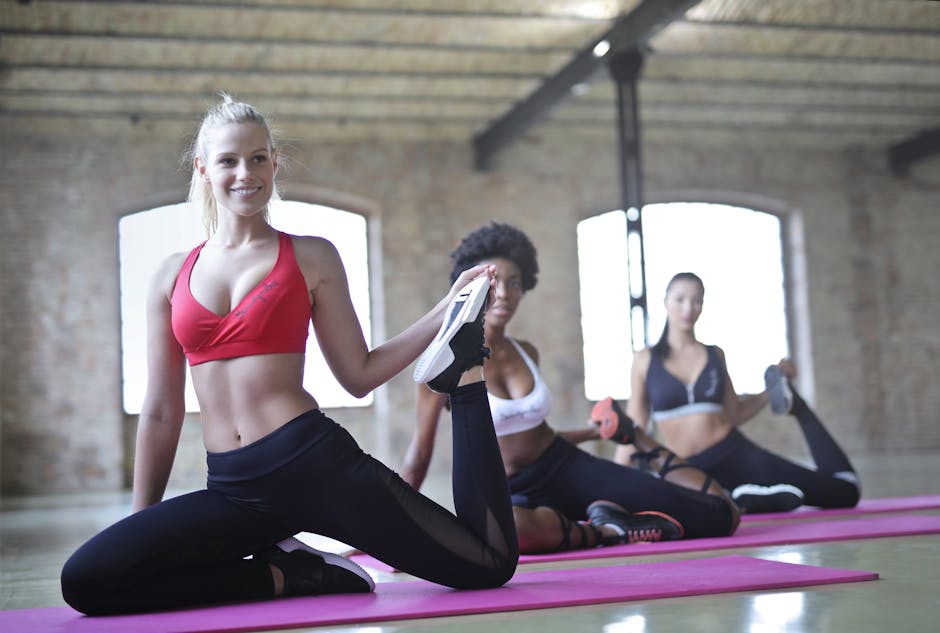 7. Yoga improves concentration-
While practicing yoga, all outside distractions are turned out and one learns to focus. Whereas at the gym, the number of distractions is increased with loud music, TVs etc.
8. Yoga helps you reduce weight-
Yogic asanas stretch your muscles and hence strengthen them thereby making you look leaner than before. Yoga points in the direction of wanting to fill your body with the best possible fuel rather than processed junk food thereby reducing calories.
9. Yoga reduces your aches and pains-
Yogic asanas help you reduce your body pain whereas lifting weights in the gym increases them. Yoga slowly stretches your muscles and opens the energy channels of the body.
10. Yoga helps in reducing stress-
Yoga keeps you stress-free and cheerful throughout the day. It clears your mind of all the stress giving thoughts whereas the competitive ambiance of the gym increases the stress level.
11. Yoga cures many diseases-
Yogic asanas have the capability to cure many diseases occurring in a human body. For example- Constipation can be relieved, breathing problems could be overcome etc.
12. No withdrawal effects-
Even if you discontinue practicing yoga, the chances of withdrawal effects are negligible. Whereas in a gym, once you discontinue, you might experience body pain and soreness in muscles.
Buy Yoga accessories from here-
1. Yoga Mats –         
                     India                              
Product link- https://amzn.to/2tq4J2E
USA
Product link- https://amzn.to/2JSxMHa
2. Chest Expander-           
India
Product link- https://amzn.to/2I7yjzv
USA
Product link- https://amzn.to/2lnBj1L
3. Brick Blocks-         
India
Product link- https://amzn.to/2teB3pY
USA
Product link- https://amzn.to/2tgvuYb
4. Yoga belt-             
 India
Product link- https://amzn.to/2K0EIhw
USA
Product link- https://amzn.to/2MKSFBR
5. Seating cushion-
India
Product link- https://amzn.to/2MKNEt1
USA
Product link- https://amzn.to/2M4ryAA
6. Yoga Pants-
India
Product link- https://amzn.to/2tc61im
USA
Product link- https://amzn.to/2yqqkxW
7. Hair bands-
India
Product link- https://amzn.to/2tdYcsN
USA
Product link- https://amzn.to/2JSt4cB
8. Yoga massager-
India
Product link- https://amzn.to/2ysREeP
USA
Product link- https://amzn.to/2MKPxGv
9. Exercise ball-
India
Product link- https://amzn.to/2tovMeH
USA
Product link- https://amzn.to/2M5FN8r
10. Yoga Strap-
India
Product link- https://amzn.to/2lkJprP
USA
Product link- https://amzn.to/2JYBBuM