As we celebrate father's day, we acknowledge all the things that our daddy does for us. We thank him for all the qualities of a father. All the unconditional love, support, care, protection and everything is worth appreciating. A father is an all in one reliability package!
However, as in most cases, it is the general evident traits that we are thankful for. While in reality, there's a lot more in the box! These are things that our fathers do but never show. These are the unnoticed qualities of a father. The things that matter but are not appreciated much. The things that he works on, things that bother him, things that require his continuous efforts!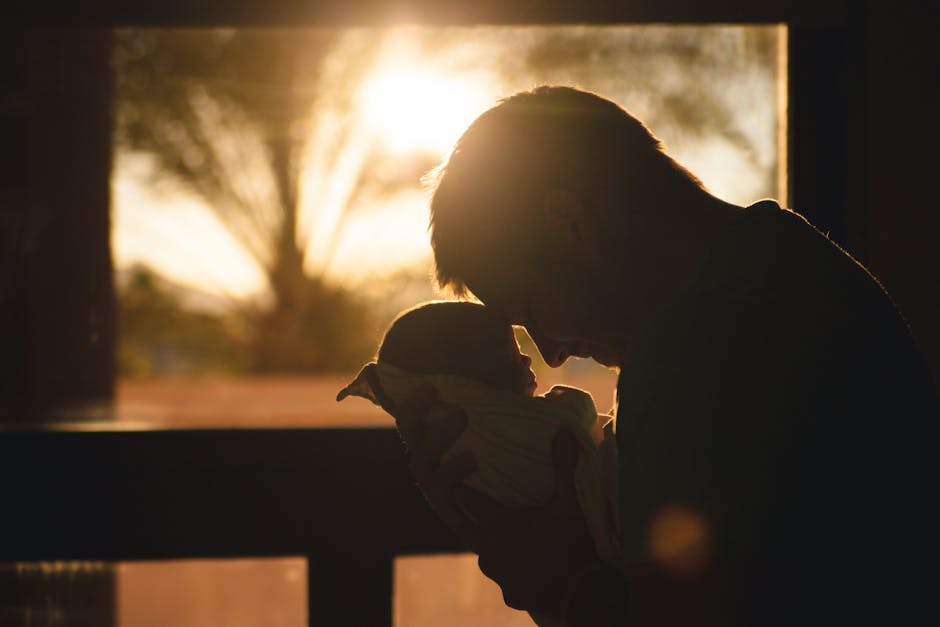 All these are worth being grateful for! Some of them are listed below-
1. Hiding all his financial stress behind the biggest smiles!
All fathers have to work day and night to provide financial security to their children. To provide them with good education, good clothes, healthy foods and all other basic amenities of life!
In order to fulfill all these needs, the amount of hard work that he puts in is commendable! But there are times when the things go wrong, times when the markets are challenging enough! Even in toughest and roughest of times, he makes sure to put that smile on his face and don't let these things bother you. He makes sure that you get whatever you need, sacrificing his own needs! A father never lets his children suffer. He takes all the pain, all the responsibilities and provides you with all the happiness even in the darkest of nights! His financial issues are something you'll never know about! This is one of the most anxious qualities of a father.
2. Always striving to become your best friend!
Your daddy never says this but he always wants to connect with you in the best possible ways. He always wants you to share things, sit with him, talk with him and have good times together.
He is the one who is ready to listen to all your crabs. He will be there with you not only in your good times but also in the worst ones! He wants to be your most loved adviser. With his immense patience, he is always there to listen whatever is bothering you! He might not say this, but he expects you to share your life experiences, your good memories as well as the bad ones with him. He wants to listen to it all. No he's never going to judge you. You are his child! Make him your journal, and you'll never have emotional imbalances!
Not only listen, he's too keen in sharing too! He has spent a life worth sharing. He has his experiences too through which he wants you to learn and grow. Spend time with him. He'll always love it!
Looking for ideas on how to have a memorable day with your father? Visit- 15 top father's day activities to make it a memorable one for him!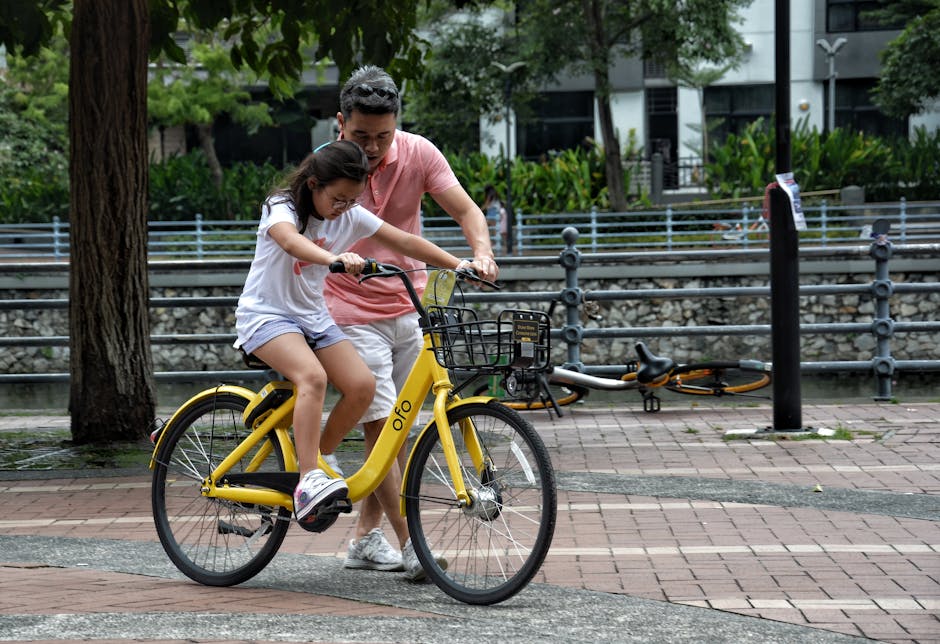 3. Securing your future in all the possible ways!
Almost all the fathers go for life insurances , health insurances and what not to make the future of their children secure! He does all that is possible in his realms so that his children have a safe and secure life ahead. He is always looking forward to taking on schemes and plans which will enhance the life quality of his beloved children.
Not only that he works for making your present full of happiness and deprived of worries, but also he is all set to make your future as easy as he can. Although he wants his children also to work with full heart towards achieving their goals in life, he does these things just to make sure that he has played his "fatherly" role in the best possible ways he could. This is one of the most caring qualities of a father. His love for his children and his concern regarding their future lives is the reason for his extra efforts in every field. He would do anything, anytime to let that smile never vanish from his children's faces!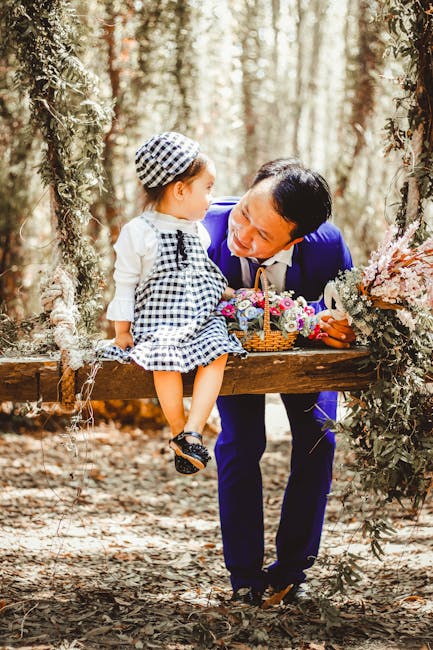 Looking for that perfect gift for your Dad on this Father's Day? Visit- 22 Best and Unique Father's day gifts ideas to showcase your love for him.
4. One for all, All for one!
The best example of a person who is truly unbiased is a father figure! No matter how many siblings you are, your father's love and care is the same for each one of you! No one gets extra attention or extra affection. He makes sure to treat each one of you special equivalently.Your father never lets you feel inferior or superior. He gets all the things in the same proportion for each child. As long as possible, he prefers to keep every thing equalized!
This is a task that requires a lot of dedication. There are times when he has to choose one of you. He still manages to go through such times while keeping each one equally happy. All the fathers deserve a grand salute for this job, as no ordinary human can successfully achieve such levels of biased decisions.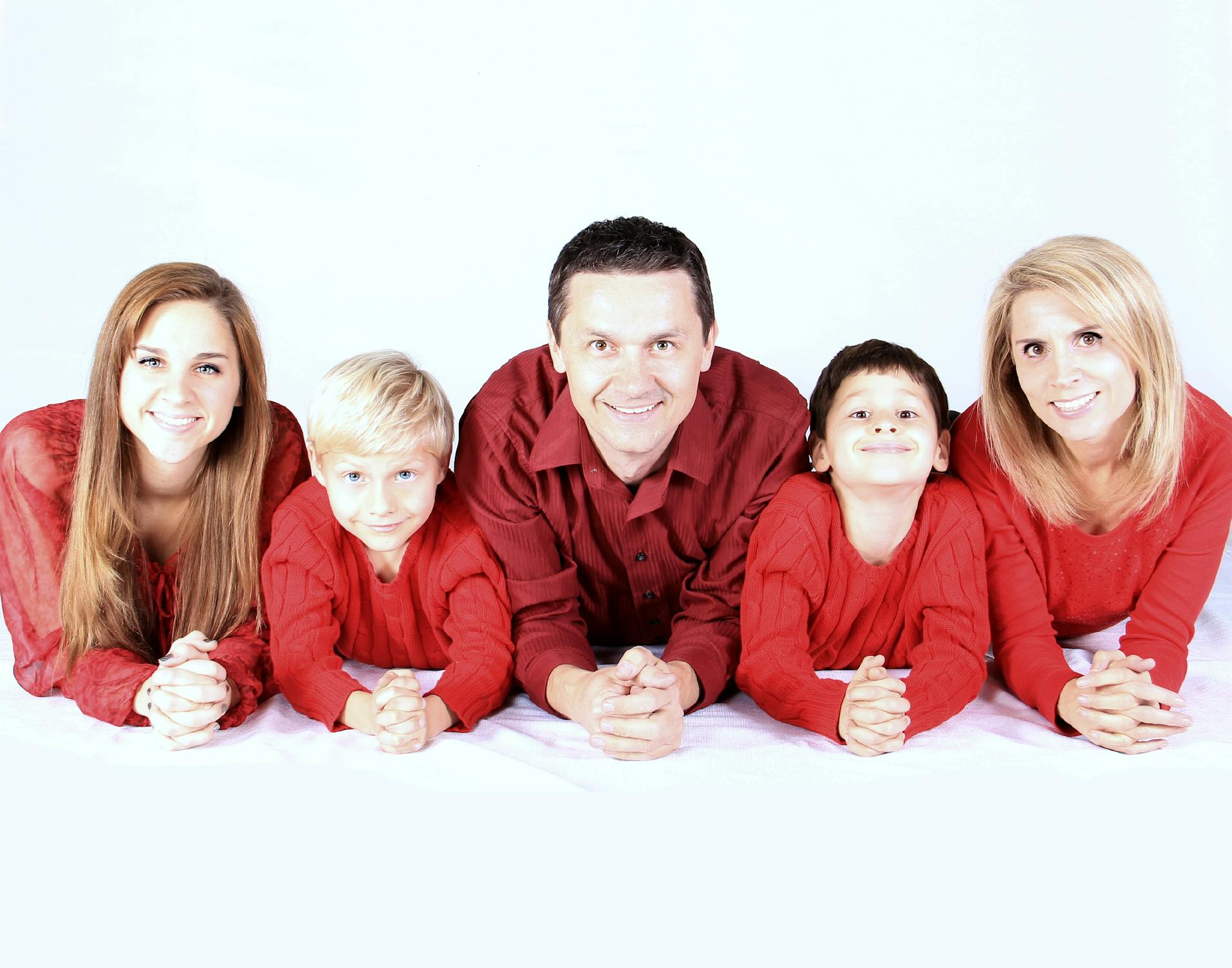 5. Never asking for credits!
Ever seen a human doing everything possible for you in every possible way and never ever asking for any credits or acknowledgments? YES! Such is the greatness of a father. He wants nothing in return for his deeds which deserve a million awards!
All that he does is out of pure unconditional love which demands nothing in return and deserves everything! Such selfless deeds make him the superhero that his children admire! No human will spend all his life working for your betterment and ask for nothing in return. Respect him, say thanks as many times as you can for you will never have said it enough!